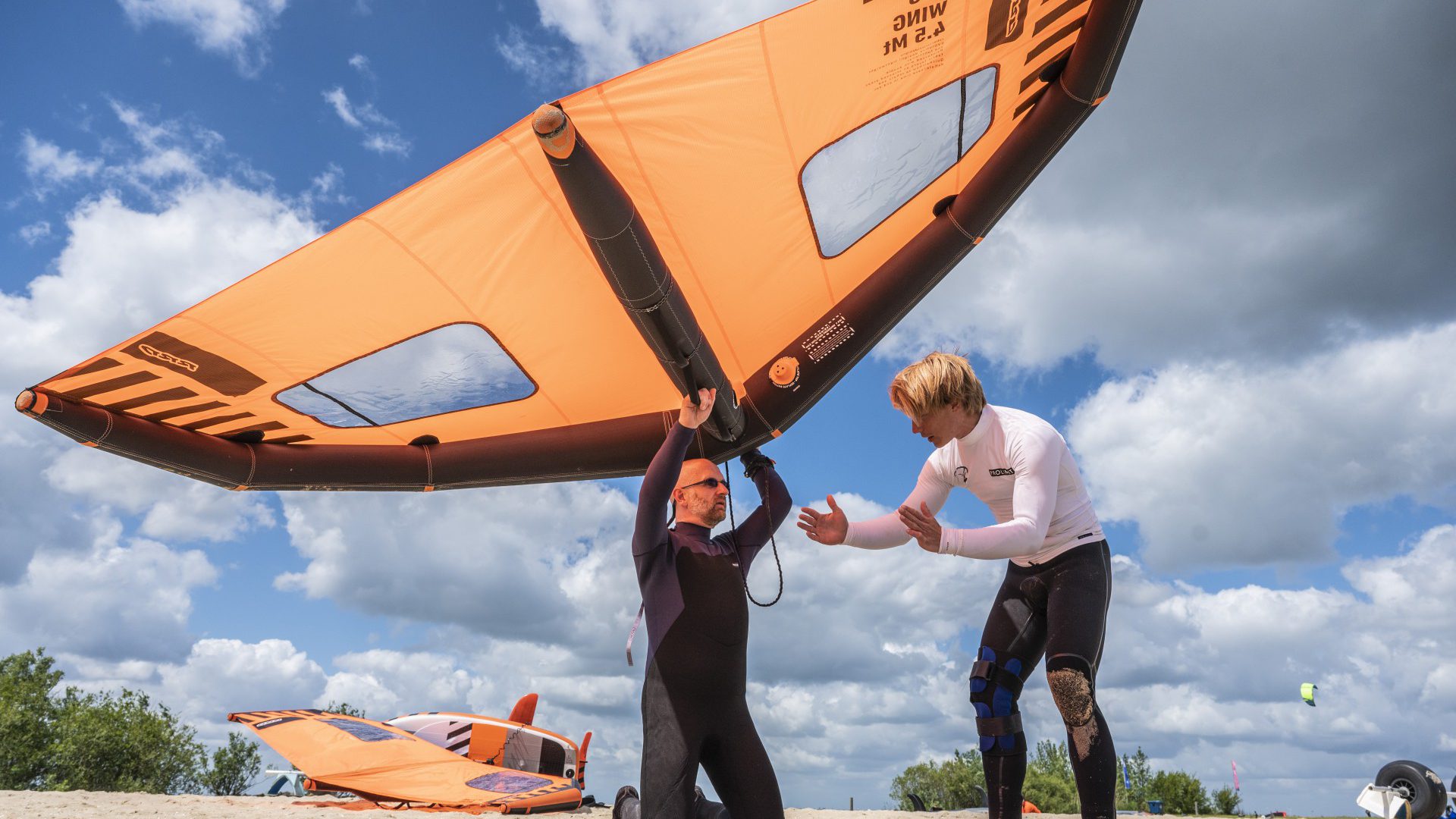 Events
The Dutch Water Week takes place in the waters of Almere and Lelystad. At various places on the water, competitions will be held in a number of modern but also longer established sailing classes. Demonstrations of the new urban water sports will be organized and there will be plenty of opportunity to do sports yourself as a newcomer and as an enthusiast.
From Almere, a link will be made with the Floriade and the XL version of Optimist on Tour will be organized. There will be clinics and trial lessons in various water sports activities for visitors to participate in the world of water sports. See below what there is to do for young and old!
Go to the program for times and locations.