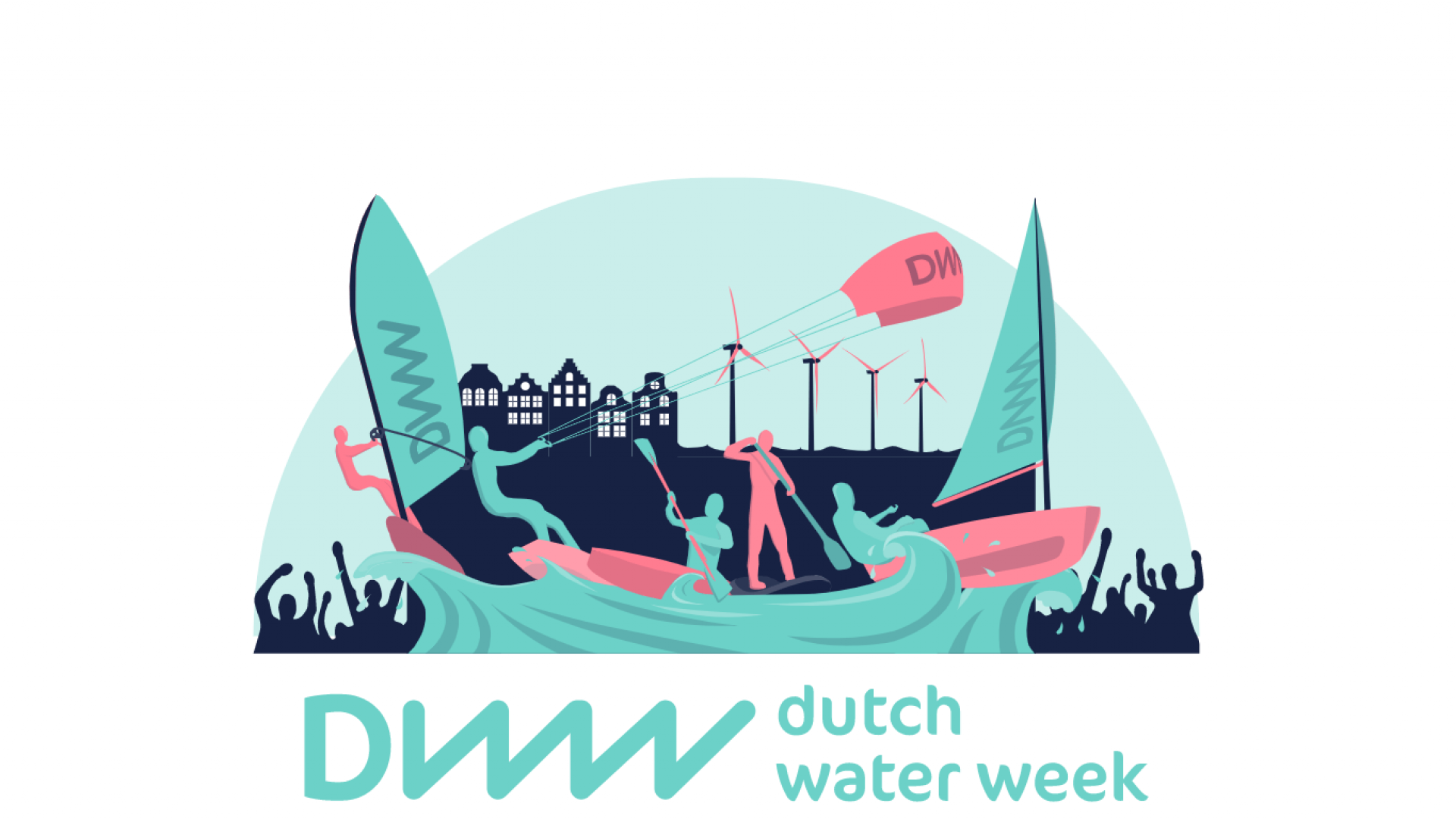 About the Dutch Water Week
The event takes place in the waters off Almere and Lelystad. At various places on the water, competitions will be held in a number of modern but also longer established sailing classes. Demonstrations of the new urban water sports will be organized and there will be plenty of opportunity to do sports yourself as a newcomer and as an enthusiast.
From Almere, a link will be made with the Floriade and the XL version of Optimist on Tour will be organized. It is also the ambition to link fairs and other events on and near the water (e.g. canoe/sup-tour trips, motorboat events, canoe races) to the Dutch Water Week, as well as crowd-pullers in extreme water sports. In fact, all events with a link to water are welcome to link up with the Dutch Water Week.
Register as an association? Click here